Impact Investing
Since 2011, we advise on investments in private assets and companies that mitigate climate change, protect natural resources and preserve biodiversity.
All investments are aligned with the Paris Agreement to limit warming potential to below 2°C by 2100.
We are a carbon negative company.
37
million
tons CO2 avoided* ​
by our realised and pre-construction energy portfolio
32%
gross IRR ​
achieved under previous mandate
€3bn
advised on since 2011
by our team members in current and previous roles
14
professionnals
dedicated to private markets impact investing
* Equivalent to: 5m households annual power use 16bn liters of gasoline saved 960m tree seedlings growing for 10 years
Client Solutions
Our clients invest in a sustainable future and leverage our expertise to achieve impact objectives and financial performance.
We work under mandates to design and implement impact investment solutions. Client-specific solutions comprise investment strategy definition, investment portfolio construction and management, and risk monitoring.
Our client base comprises global industrial conglomerates, family offices, infrastructure funds and institutional investors.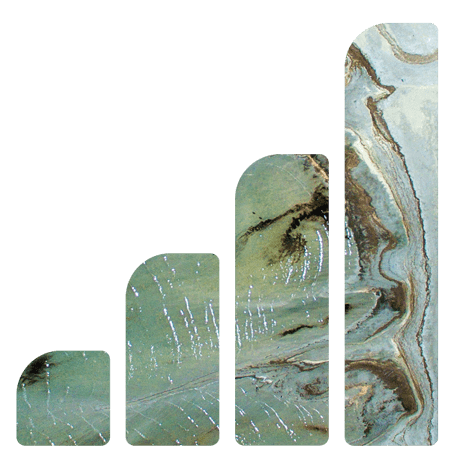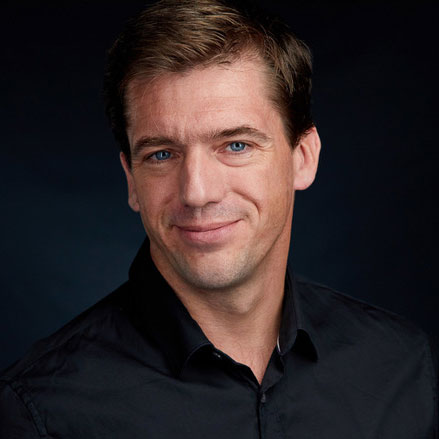 We are living an environmental emergency. A significant shift away from a shareholder return culture towards stakeholders value sharing is required to drive change. This is necessary across all asset classes, but is most important in private markets where impact value generation is greatest.

"
Pierre-Loïc Caïjo, CEO & CIO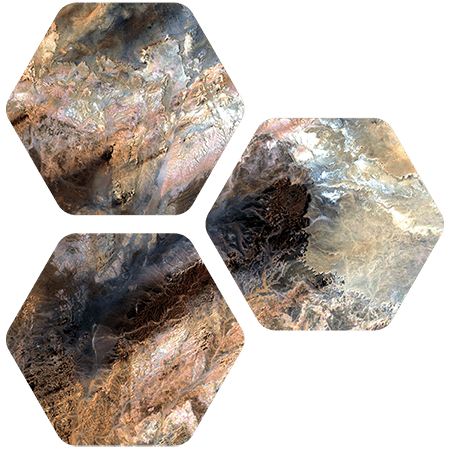 Working Together
Our clients access direct financial and impact reporting provided by an independent company specialising in reporting for private and institutional investors.
Prospective clients are welcome to contact us for a free of charge preliminary portfolio assessment.
We select and qualify investment opportunities on behalf of our clients. Parties interested in raising capital are welcome to contact us.
We help clients align their investment portfolios with the Paris Agreement by deploying capital on their behalf in private assets and companies, in order to achieve their financial and environmental objectives.

"
About Us
We leverage our team's multi-billion and two decade long experience in private markets impact investing to advise on capital deployment. Our clients invest exclusively in private companies and assets.
We focus on three investment themes: zero carbon economy, circular economy and sustainable living.
Our primary focus is on western Europe and we selectively invest in other geographies.