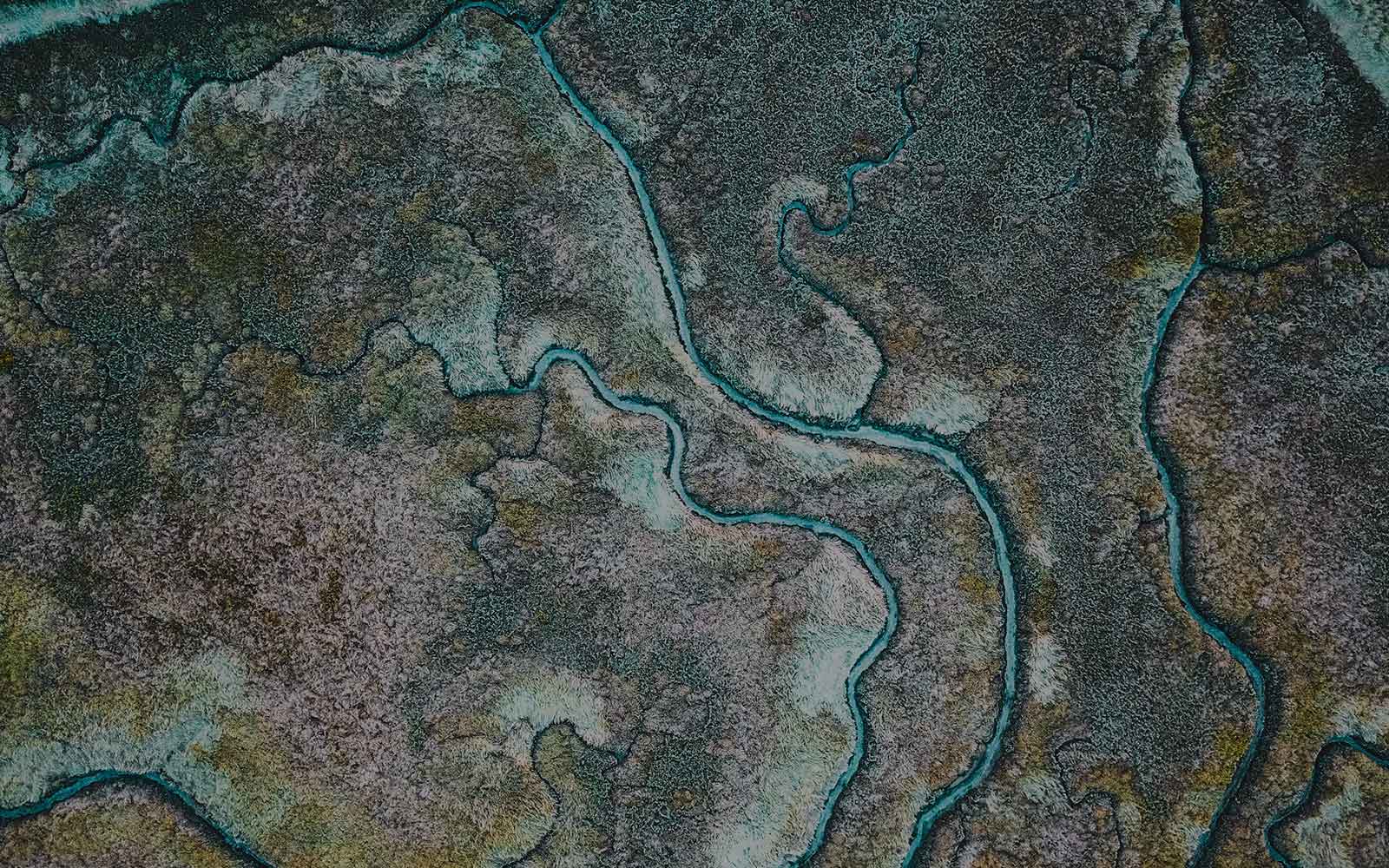 Genuine impact investment expertise developed over two decades.
Expertise
We have been advising on investments in energy infrastructure, private equity and private debt for more than two decades. Our team has built a successful investment track record and has, since 2011, invested or advised on c. EUR 3bn in assets, companies and funds in current and previous roles.
Energy Infrastructure – we have developed renewable energy infrastructure projects from the ground up, we have supervised the construction of dozens of utility-scale projects and carried out the monitoring and optimisation of assets during their operational phase.
Private Equity & Private Debt – we have structured investment portfolios across direct primary and secondary transactions, co-investments and fund-of-funds in venture capital, expansion capital, LBOs, private debt, infrastructure and real estate. We have grown technology and service companies while complementing their management teams, acting as value creation partners and board members.
Innovation
We take a highly innovative approach to developing investment solutions by placing clients' requirements at the core of the investment strategy.
We use a wide range of financial instruments, investment fund structures and co-investment vehicles to construct clients portfolios.
Integrity
Our team members have a genuine interest in impact investing and have been active this industry for more than 20 years. We benefit from extensive networks which grant us strong origination capability representing in excess of EUR 3bn annually and gives us access to unique investment and arbitrage opportunities. Each year, we assess several hundreds of investment propositions and meet dozens of management teams.
We adapted our investment strategies to navigate through financial market cycles, policy framework changes and the emergence of paradigm-shifting technologies and business models. Our investment know-how and in-depth market knowledge enable us to devise and implement sector-focused strategies and avoid common pitfalls such as adverse selection risk or inadequate investment timing.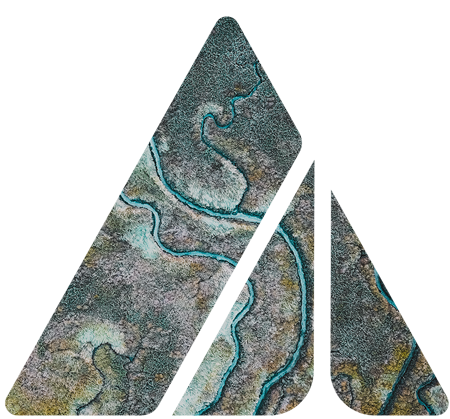 Highly professional team with a unique blend of impact, technical and financial expertise.
​