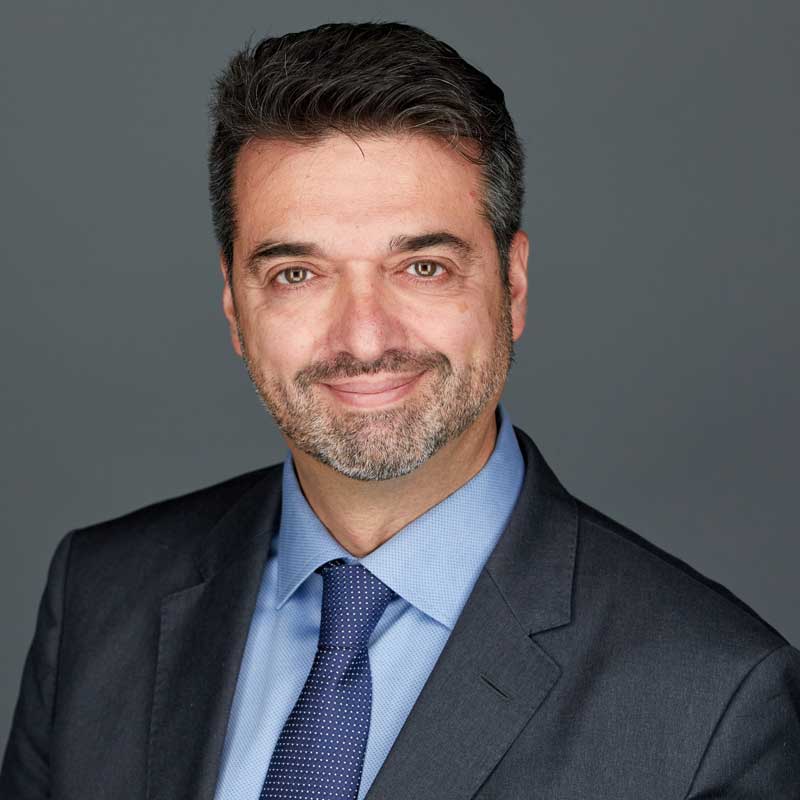 Adiant Capital Partners, a Swiss investment advisory firm specialising in private markets impact investing, announces the appointment of Fulvio Maccarone as group Chief Operating Officer
The board of Adiant Capital ("Adiant") is pleased to announce the appointment of Fulvio Maccarone as the new group Chief Operating Officer with effect from 19 August 2019.
Mr. Maccarone comes from a position as Head of Private Equity at Freemont Management S.A., one of the largest family offices in Europe, and previously was a Partner at Bluecrest Capital Management. Prior to that, Mr. Maccarone was Chief Investment Officer of Bank of China (Suisse) S.A., Deputy Director at Pictet Asset Management and Director with UBS. Mr. Maccarone holds a MSc. in Economics from HEC Lausanne and is a Chartered Financial Analyst. He trained in Private Equity and Venture Capital at Harvard Business School.
Mr. Caïjo, Chairman of the Board and Chief Investment Officer, said: "Our Board is delighted to have appointed Fulvio Maccarone as group Chief Operating Officer. Fulvio brings tremendous experience, held at various senior positions in the investment and banking industries in Switzerland and the UK. He is a great addition to our leadership team and his experience is instrumental in supporting our growth, driven by the strong demand for private markets impact investing in a variety of formats, such as investment funds, mandates and insurance products."
On being appointed, Mr. Maccarone stated: "After having spent 30 years working for leading investment firms in senior positions, I have built a strong conviction about the urgency for private markets to shift from a still largely shareholder value driven investment approach towards a wider stakeholder approach. Through this mandate of COO of Adiant I hope to be able to contribute toward this target."  
About Adiant Capital
Adiant Capital is an impact investment advisory firm driven by a visionary commitment to sustainability of more than 20 years.
Adiant Capital's team members have advised on more than EUR 3bn since 2011 in current and previous positions, and the firm has realized a renewable energy portfolio that will generate 37 million tons of CO2 savings while it has delivered gross IRR in excess of 30% on certain investment products. 
Adiant Capital advises institutional investors, corporates, insurance companies, private banks and family offices on deploying capital in private companies and assets. The firm develops and implements client-specific investment strategies to achieve financial performance and a net positive impact on the environment.
Adiant Capital builds a sustainable future by advising on investments in the zero carbon economy, the circular economy and sustainable living opportunities.
Adiant Capital is a carbon negative company.