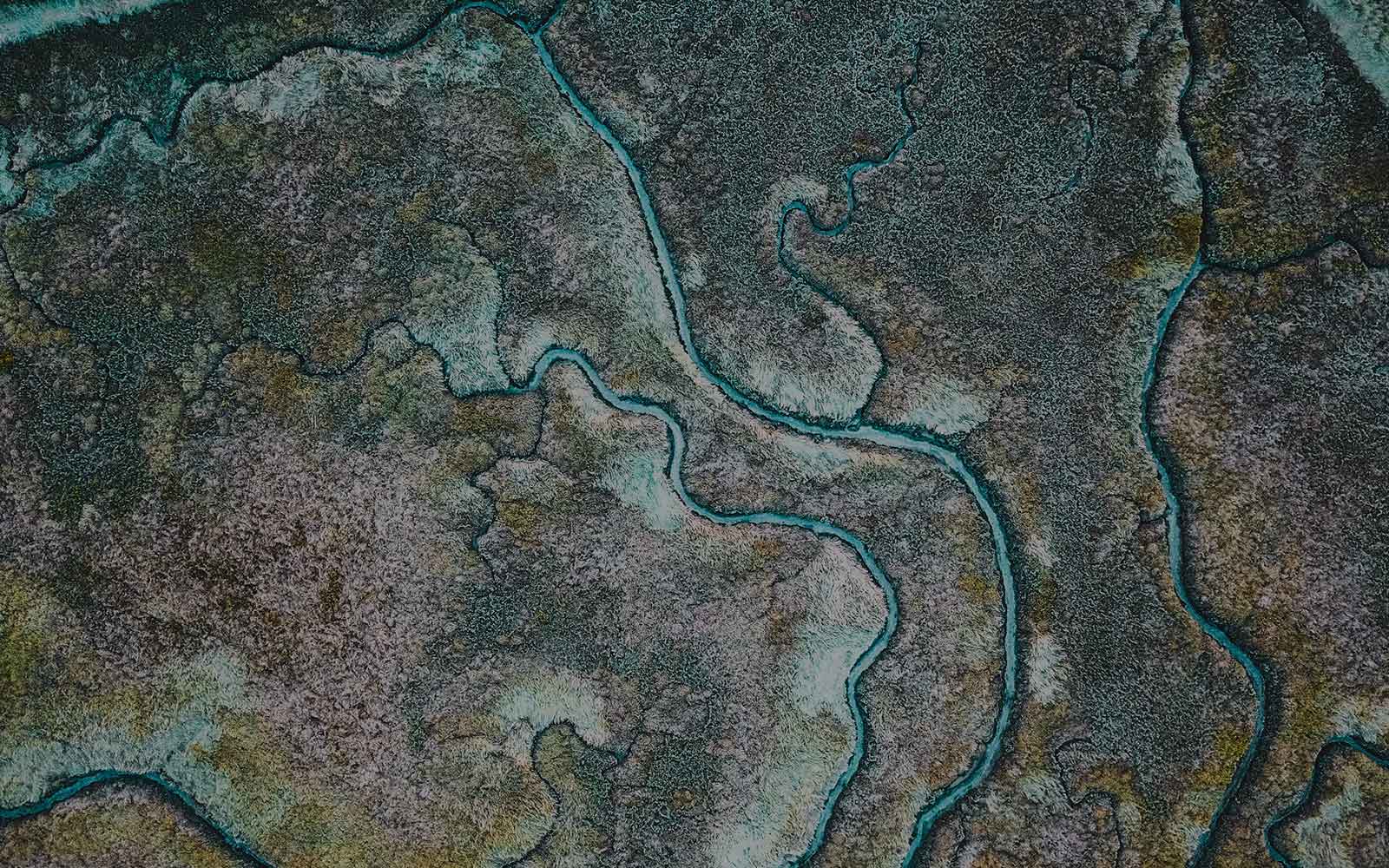 Highly professional team with a unique blend of impact, technical and financial expertise.
Team
Our investment team has developed investment expertise with leading firms such as Pictet, UBS, Bluecrest, Goldman Sachs and Climate Change Capital. Our culture is entrepreneurial and agile, which ensures a lean and transparent investment process.
Our advisory board brings together a unique financial and technical expertise that complements our investment capabilities.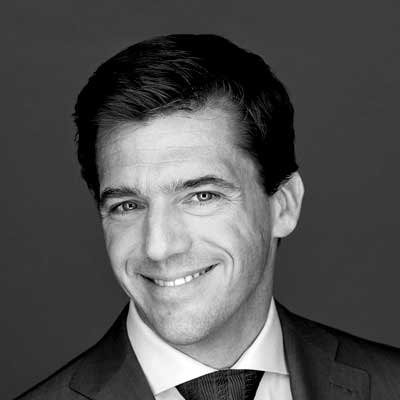 Pierre-Loïc Caïjo
Chief Executive Officer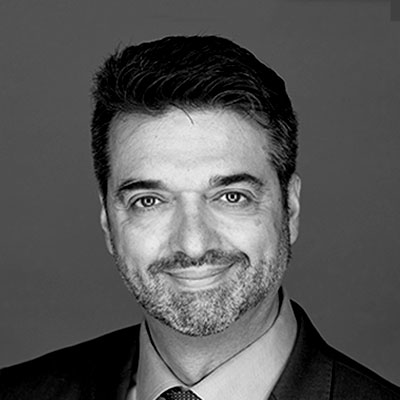 Fulvio Maccarone
Chief Operating Officer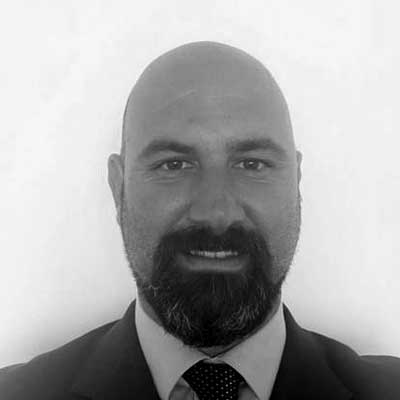 Ross Golding
Head of Distribution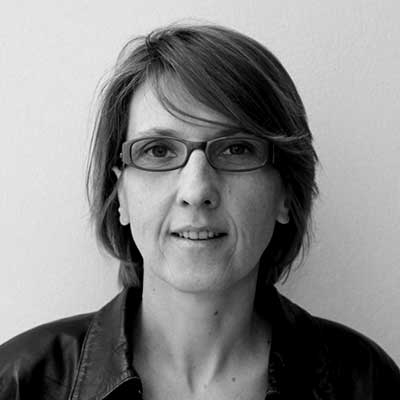 Marie Rabault
Communication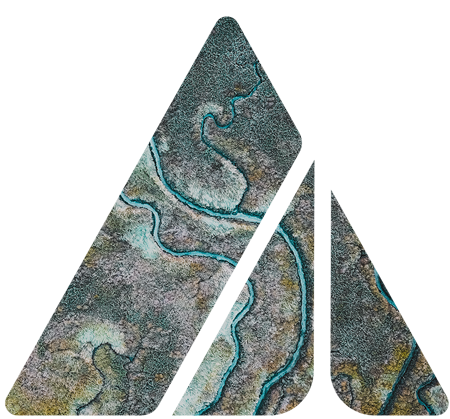 Our investment portfolio is 100% aligned with the Paris Agreement.