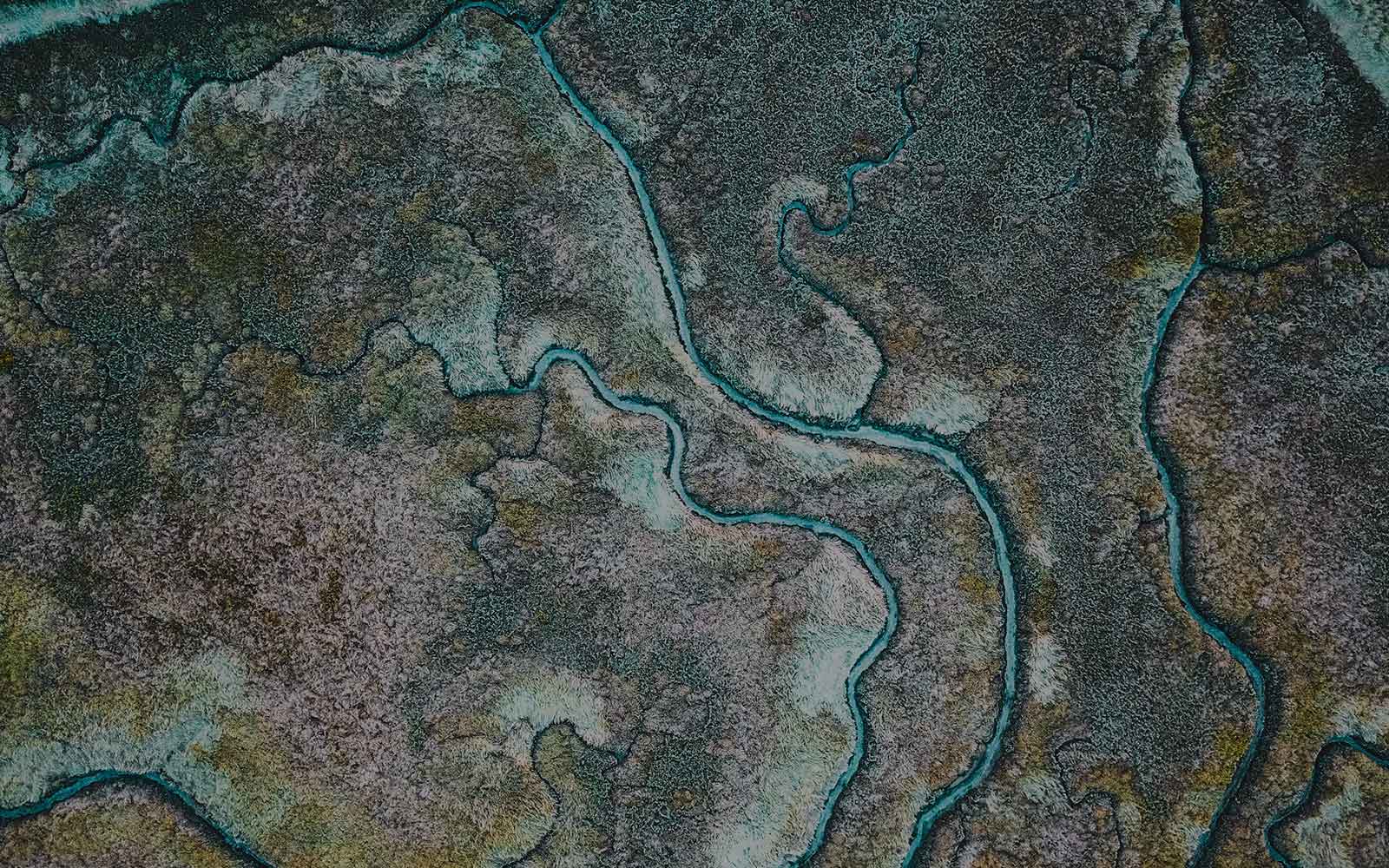 Highly professional team with a unique blend of impact, technical and financial expertise.
Team
Our investment team has developed investment expertise with leading firms such as Pictet, UBS, Bluecrest, Goldman Sachs and Climate Change Capital. Our culture is entrepreneurial and agile, which ensures a lean and transparent investment process.
Our investment team is supported by our strategic partner CAPAnalysis, which provides independent financial and extra-financial client reporting.
Our advisory board brings together a unique financial and technical expertise that complements our investment capabilities.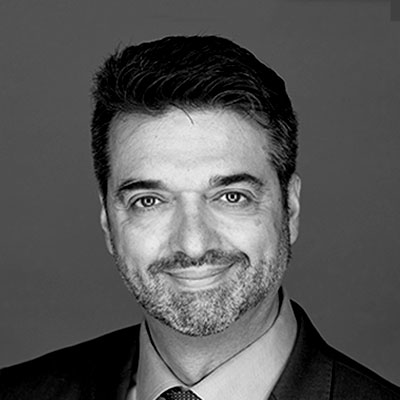 Fulvio Maccarone
Chief Executive Officer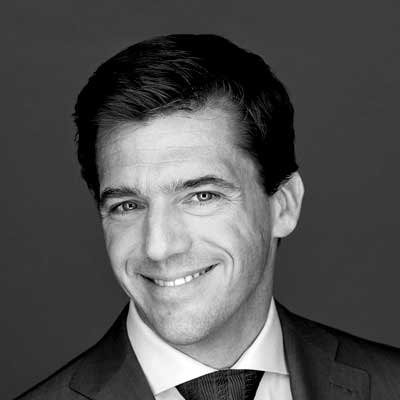 Pierre-Loïc Caïjo
Chief Investment Officer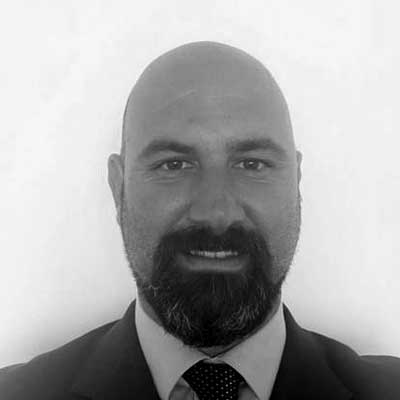 Ross Golding
Head of Distribution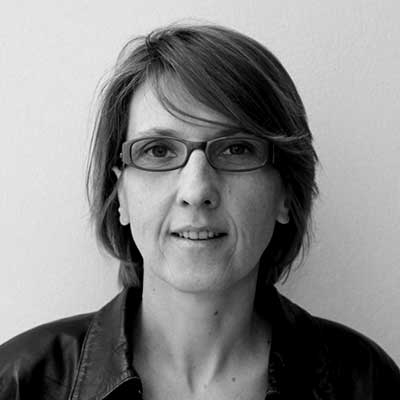 Marie Rabault
Communication
CAPAnalysis is a company active in consolidation, performance calculation and reporting for private and institutional clients. CAPAnalysis has a unique ability to aggregate all types of assets held in different financial institutions and across all asset classes (private markets, public markets, non financial instruments). CAPAnalysis provides an independent assessment of risk vs. return evolution, discrepancies in fees, accounting errors or potential fraud, thereby enabling superior control and more transparency over their data and status of investment.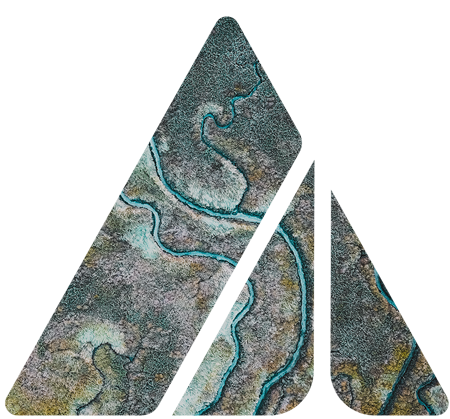 Our investment portfolio is 100% aligned with the Paris Agreement.