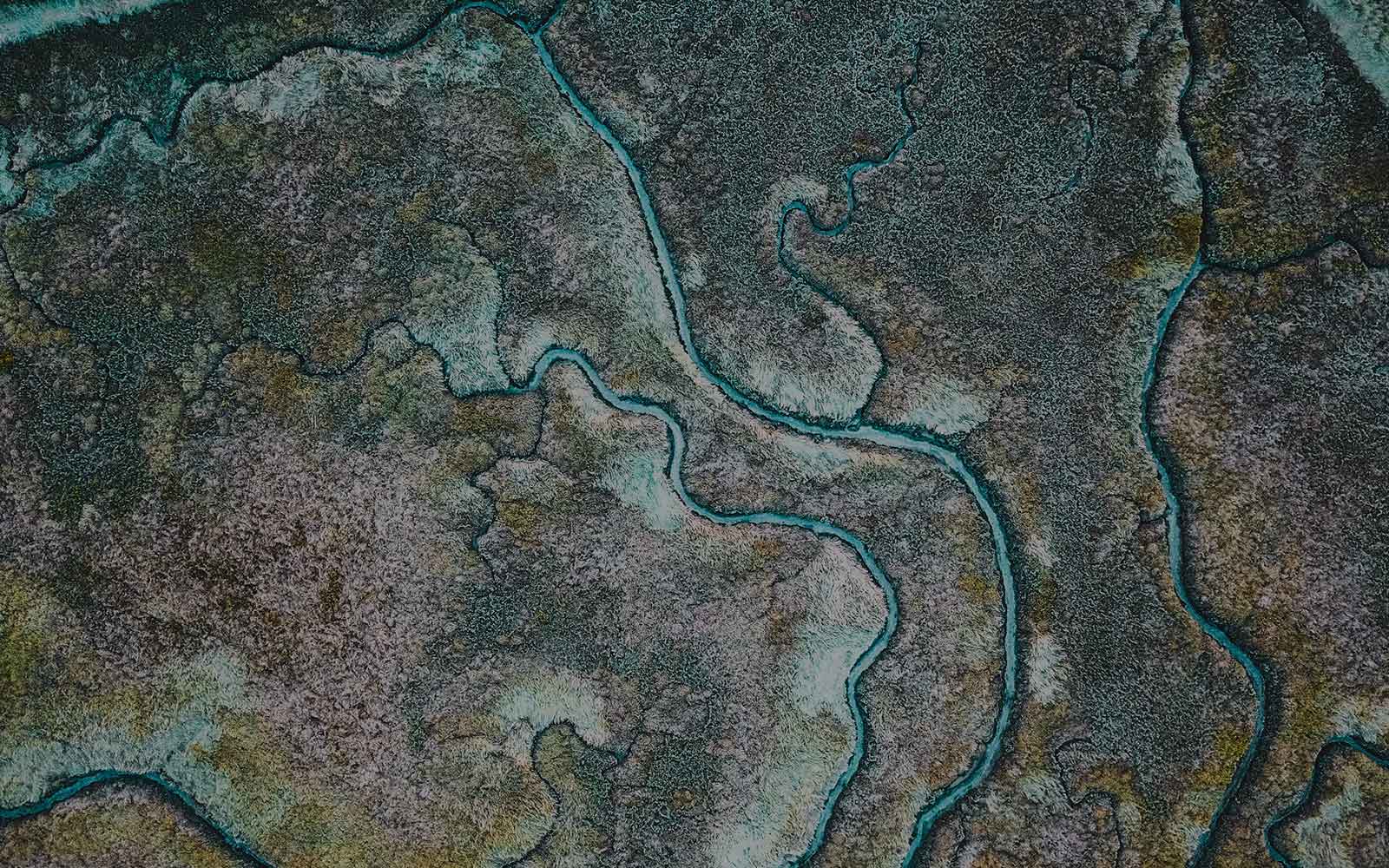 Building a sustainable future as impact investors since 2011.
Adiant Capital Partners was founded in 2011 by private equity investment professionals with backgrounds in various major investment firms.
In 2012, Adiant Capital Partners launched Adiant Solar Opportunities I SA ("ASO"), a Luxembourg-based investment vehicle with Airbus Group as investor. ASO was the world's first investment fund dedicated to investing in the construction phase of utility-scale solar projects globally. ASO delivered an IRR in excess of 30% over its lifetime and was awarded Best Renewable Energy Fund in 2015 by a financial publication with more than 130,000 monthly readers.
Adiant Capital Partners has also deployed capital under mandates with family offices and institutional investors and has to date invested in and built assets on their behalf in the solar, wind power, sustainable agriculture and real estate sectors.
In 2019, our trading name Adiant Capital Partners was changed to Adiant Capital to reflect the increasing demand for mandates over traditional investment partnerships and the widening of our strategy in private markets impact investing. Accordingly, the investment team was strengthened in the course of 2019 and new strategic partnerships were entered into, reflecting our increased focus on the private equity industry, in addition to our historic activity in energy infrastructure.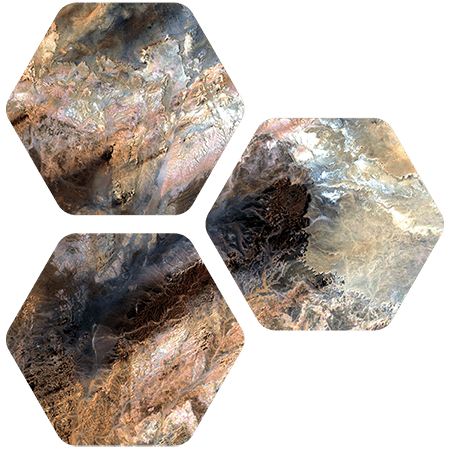 Building a sustainable future together.