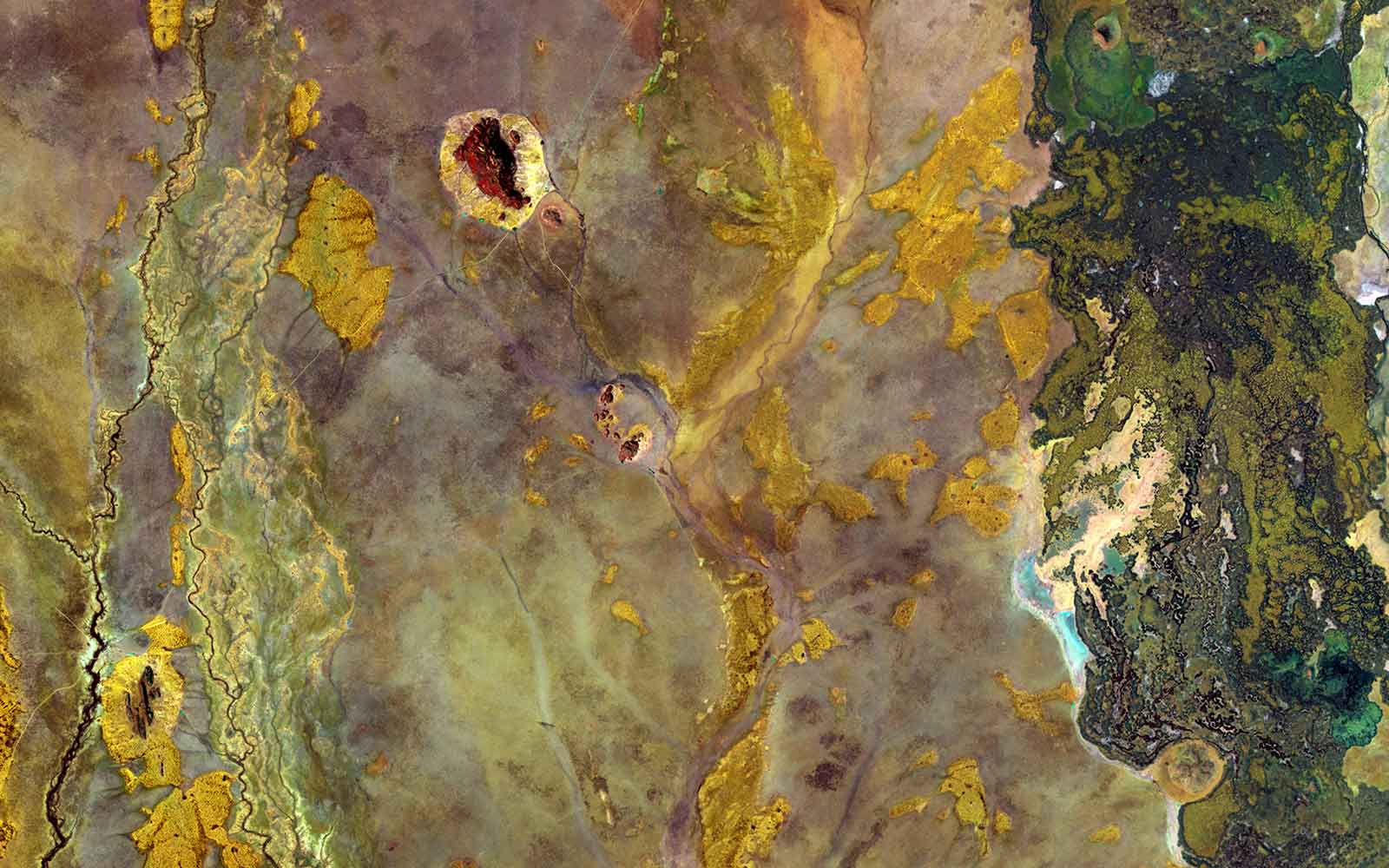 Driving the change to a sustainable world.
Our approach
We advise on investments in companies and assets that have a net positive outcome on climate, biodiversity and natural resources, or that reduce negative outcomes across value chains of legacy sectors. ​
We advise clients to maximise the net outcome of their investment portfolios and related activities. We structure client portfolios and take an active impact investor role at the portfolio companies level. ​
We enable our clients to make substantial and systemic contributions to improving the environment for current and future generations, while achieving returns.
Every investor is concerned
The global economy depends the environment. Stresses on the environment deteriorate investment returns across all asset classes in the near to long-term. ​
In the near-term, the loss of biodiversity and pollution impact the economy by having dramatics effect on the food chain and causing sanitary issues. In the longer term, climate-related events will continue to cause disruption to businesses and the economy.
Near-term risks
Human activity causes the 6th mass extinction of species due to destruction of wilderness areas, over-exploitation of natural resources and degradation of ecosystems; climate change is not per se the cause of this extinction.
Marine life and ocean reefs have declined by 50% over the last 50 years;
Half of pollinators insects, on which more than 75% of crops depends, face extinction;
50m tons of plastic waste in the oceans have devastating effects on biodiversity;
South America has lost 30% of wilderness areas and Africa 15% over the last 20 years;
Air pollution prematurely kills 7m people worldwide every year.
Long-term risks
Climate change is the dominant risk in the long-term, resulting from economic activities and positive feedback mechanisms.
Reaching the Paris Agreement: warming potential remains below +2°C by 2100​
Investors will primarily face transition risks, which relate to deployment of low-carbon technologies, changes in climate and carbon policies and liability issues. This scenario requires our economy to become a net zero carbon emitter by mid-century. ​
Plausible scenario: warming potential reaches +3-4°C by 2100​
Investors will face a mix of transition risks and physical risks; the latter relate to abrupt changes and disruptions to economies such as more frequent extreme weather events, severe disruption of world food supply and sea level rise. ​
Continuing on the same trend: +4-7°C warming potential by 2100​
Investors will mostly be exposed to more extreme physical risks, together with mass climate migration and widespread famine.
Possible investment strategies
With only about two decades to act, responsible investors should start reallocating capital in order to mitigate the above risks. A range of private markets impact investing strategies are possible in the near to long-term including:
Investing in adaptation opportunities to lower the vulnerability of existing assets and businesses;
Investing in mitigation opportunities to hedge transition risks by investing in renewable energies;
Investing in product and service companies preserving ecosystems and natural resources.
Impact Investing is the largest investment opportunity of all times.