Adiant Capital Partners, a Swiss investment advisory firm focusing on renewable infrastructure, has entered into exclusivity to finance the construction of a 52 MWdc solar project in Puerto Rico.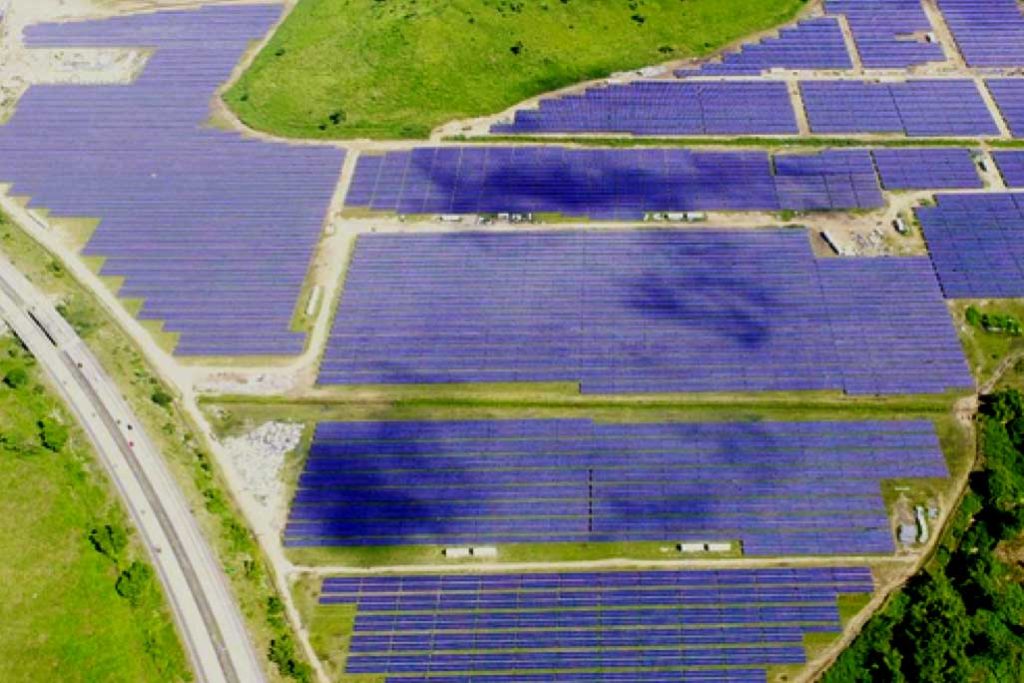 Adiant Solar Opportunities I S.A., a Luxembourg-based vehicle managed by Adiant Capital Partners ("Adiant"), has entered into an exclusive agreement to provide construction financing for the Humacao solar park in Puerto Rico. The envisaged transaction comprises acquiring 51% of the share capital of the special purpose vehicle of the project from Fonroche, an international solar developer, building the site in two consecutive 26 MWdc tranches and selling the completed asset to a third party off-taker.
The project has received full planning consent and a grid connection agreement has been entered into. Further, the project has agreed terms of a 25-year Power Purchase Agreement with Puerto Rico Electric Power Authority, the national utility. The site has a 65 hectares footprint and the project will operate for the next 25 years.
The construction is expected to commence in June 2016 and Commercial Operation Date is planned on 5 December 2016. The lead Engineering, Procurement and Construction and Operation & Maintenance contractors will be Fonroche Energy Americas. Due to the location of the project, particular attention was given to design in order to stormy conditions. The project will be equipped with c. 170,000 solar panels from Siliken, Sunniva and Fonroche and inverters from Schneider Electric. The project will generate over 80 GWh of green electricity annually, which will avoid the emission of 60,000 tons of CO2 each year.
Adiant has been advised by law firm Orrick, Herrington & Sutcliffe in legal aspects of the due diligence and transaction structuring. Evergy Engineering advised Adiant on technical aspects.