Adiant Capital Partners, a Swiss investment advisory firm focusing on renewable infrastructure, completed a 4.3 MWdc UK solar park and completed its sale to Oxford Capital Partners.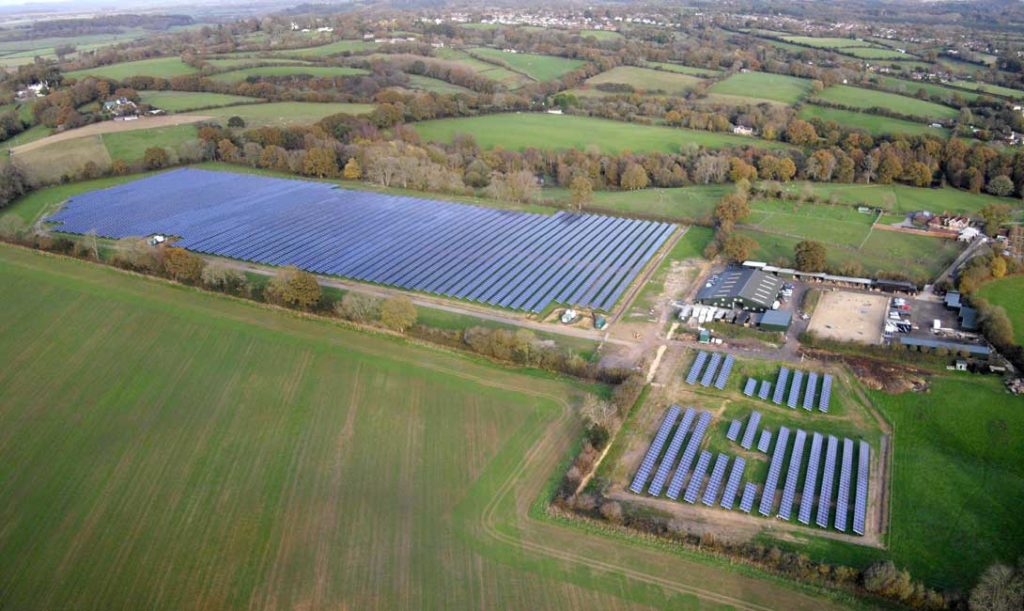 The Redbridge solar park is located at Dolmans Hill, Dorset. The solar park as been built over a 10 hectare area between August and September 2013 and has reached provisional acceptance early January 2014. Adiant Solar Opportunities I, a construction fund managed by Adiant Capital Partners ("Adiant"), acquired the rights to the project from a third party developer at a construction-ready stage.
Oxford Capital Partners ("OCP") has acquired 100% of the share capital of the project company from Adiant Solar Opportunities I. OCP is a specialist UK investment manager established in 1999.
The project incorporates 17,688 Yingli polycrystalline modules for an installed capacity of 4.3 MWdc and SMA central inverters and transformers. The site will generate 4.5 GWh of green electricity annually, which is equivalent to the annual power consumption of 1,400 UK households, and avoid the emission of 4,500 tons of CO2 each year. The project will operate for the next 25 years.
Adiant appointed Goldbeck Solar GmbH as the lead engineering, procurement & construction contractor and the operation & maintenance contractor of the project. The grid connection was designed and installed by DNO Consulting, an independent connection provider. Global law firm Jones Day advised Adiant in all legal aspects of the transaction.