Adiant Capital Partners, a Swiss investment advisory firm focusing on renewable infrastructure, completed a portfolio of two 1.0 MWdc German solar rooftop and completed its sale to Better Energy.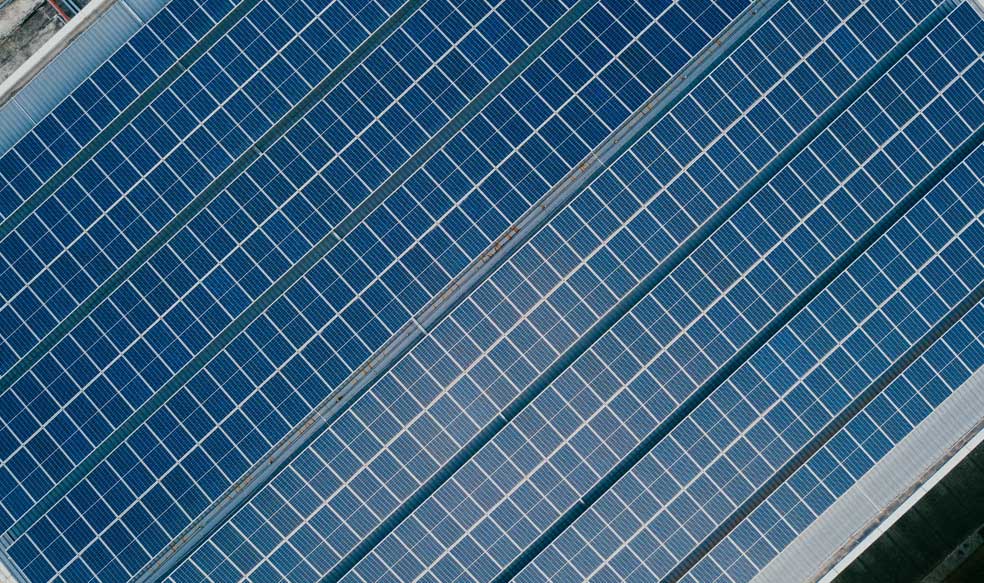 The Soltos solar rooftop portfolio consists in two 1.0 MWdc solar rooftops located in Duisburg and Calbe, Germany. Each installation occupies an area of about 20,000m2. The projects have been funded by Adiant Solar Opportunities I, a construction fund managed by Adiant Capital Partners ("Adiant"), which has acquired the rights to the projects from a third party developer in the course of the construction phase.
Better Energy Invest A/S ("Better Energy") has acquired 100% of the share capital of each project company from Adiant Solar Opportunities I. Better Energy is a renewable energy asset manager that specialises in making renewable energy infrastructure investments available to the broader public. Better Energy is based in Copenhagen, Denmark, and was established in 2012.
The Soltos projects are equipped with c. 8,000 Sunowe panels and Sungrow string inverters; they will generate 2.0 GWh of green electricity annually, which avoids the emission of 2,100 tons of CO2 each year and equates to the power consumption of c. 600 German households. The projects will operate for the next 20 years.
Adiant appointed Multicon GmbH as the engineering, procurement & construction contractor and the operation & maintenance contractor for the two projects. Multicon Solar also designed and realised the grid connection for the projects. Adiant has been advised by German law firm Kraske Melcher on all legal and by Krug & Schramm on all technical aspects of the transaction.