Watch the replay
Pierre-Loïc CAIJO, Founder & CIO of Adiant Capital, our award-winning impact investment firm driven by a visionary commitment to sustainability, was pleased to host a 60' Live Webinar, to answer these fundamental questions, with his special guests.
What is the state of the ocean?
What are the solutions to preserve the ocean?
How could the investment community support the protection of the ocean?
More than 100 experts from Chile, Canada, Nigeria, Panama, UK, Switzerland, Netherlands, France, USA, China, Roumania, Portugal, India, Italy, Singapore, Ecuador, Morroco, Belgium, Australia have confirmed their interest for our live event.
Host Bio :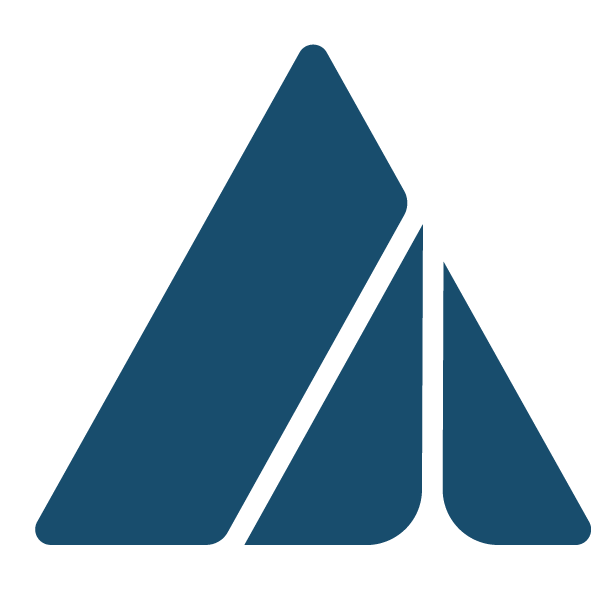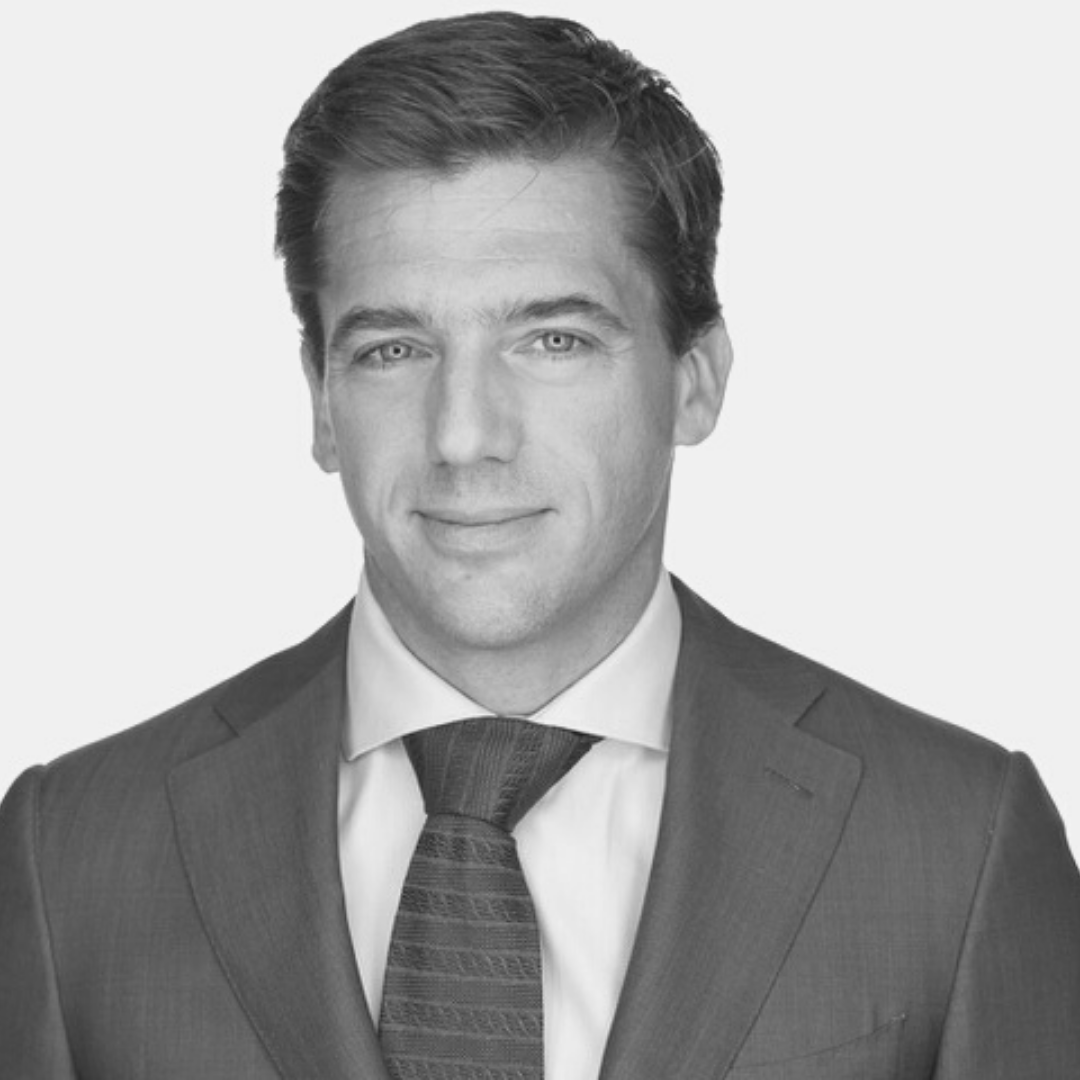 Pierre-Loïc CAIJO is the Founder and Chief Investment Officer at Adiant Capital, an award-winning impact investment firm driven by a visionary commitment to sustainability. Pierre-Loïc has over 20-year experience in private markets impact investing for sustainability, and is specialised in deploying infrastructure and technologies at scale, and developing innovative investment solutions to achieve financial and environmental performance, yielding millions of tons of CO2 savings.
Speaker Bios :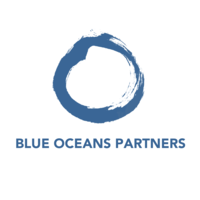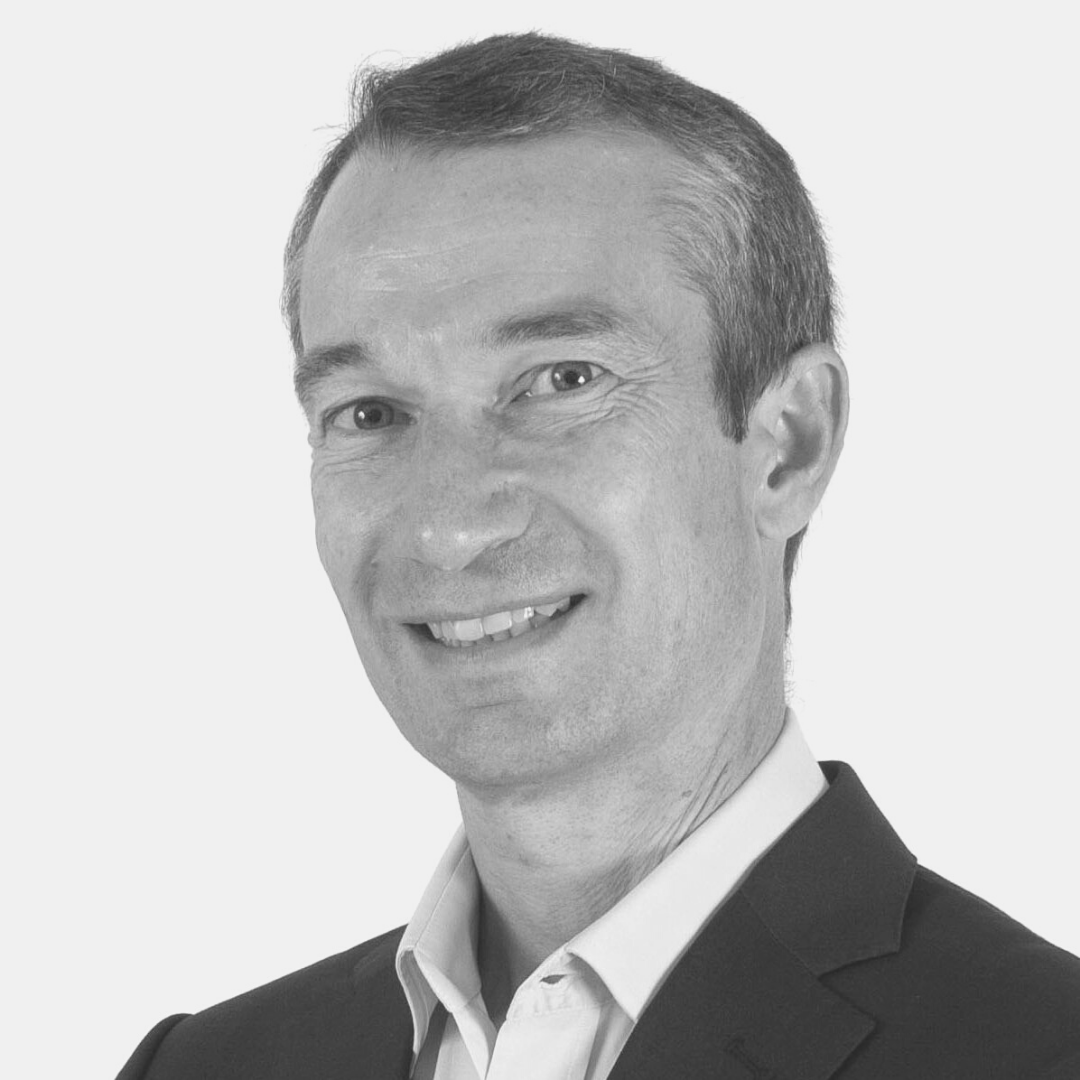 Olivier RAYBAUD is an Experienced Private Equity Investor and Board Member with a demonstrated history of investing in European SMEs and of developing innovative ventures. After more than 20 years of experience in Private Equity and the Banking Industry, Olivier decided to put his experience and skills at the service of the preservation of our ocean and co-founded Blue Oceans Partners, a pioneering ocean finance platform with the mission to mobilize private capital to achieve the UN's SDG 14.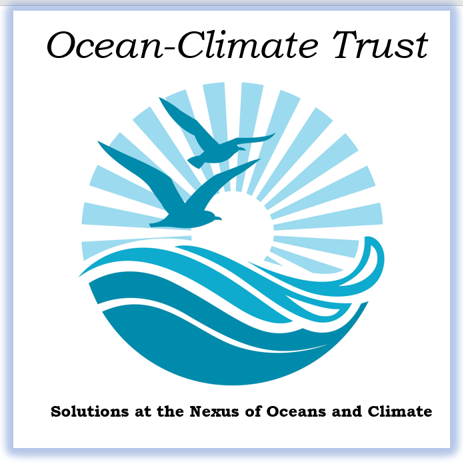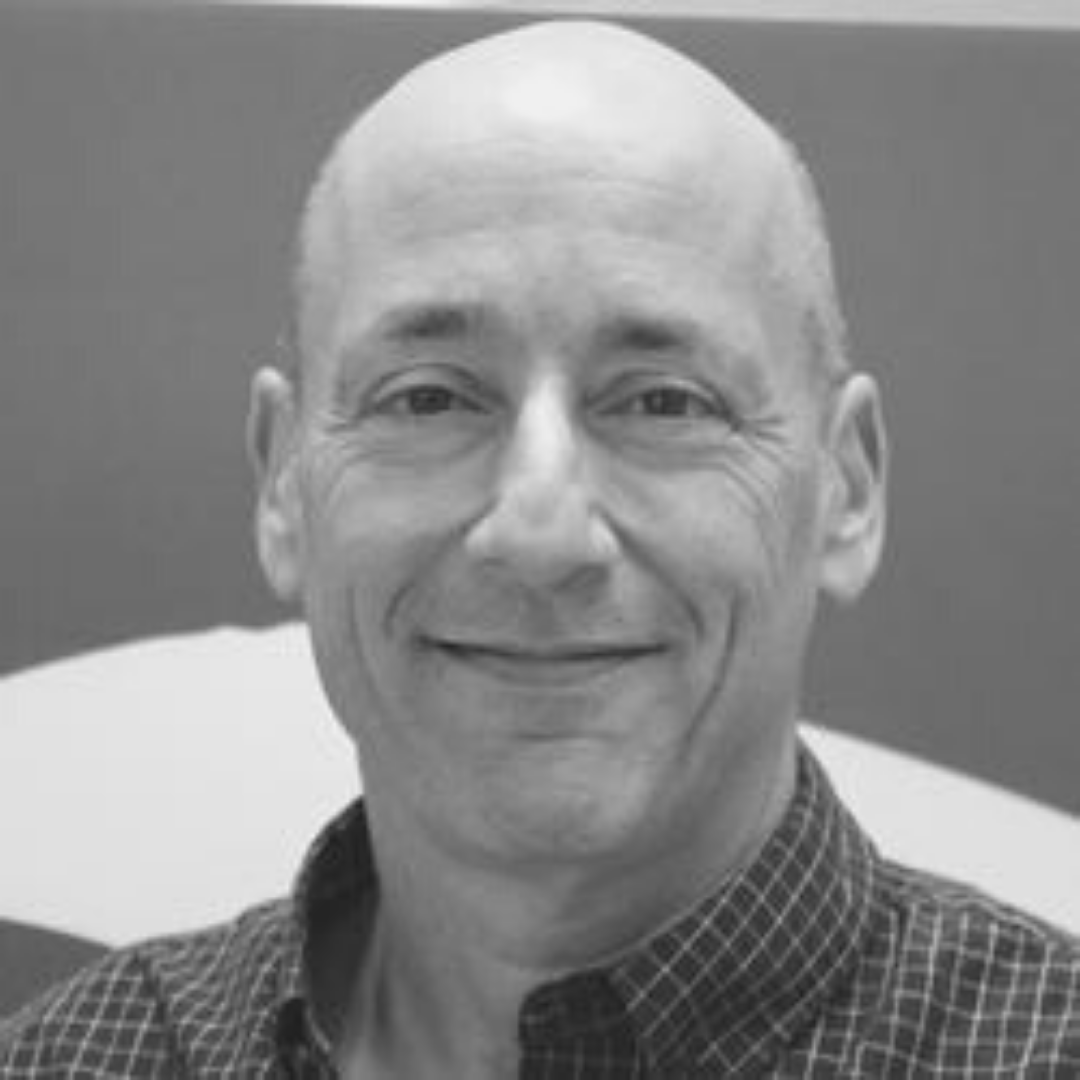 Brad ACK is the Founder of Ocean-Climate Trust. Former WWF Senior Vice President, Senior Director at Marine Stewardship Council and Executive Director of the Puget Sound Recovery Effort in the State of WA. Brad has a broad and deep substantive experience across diverse geographies, cultures and issues, and at many scales. Ocean-Climate Trust focus on the oceans-climate nexus in arresting and reversing climate disruption. Building an 'Ocean-Climate Restoration Alliance' to create new intellectual and financial investments in ocean/climate restoration, and to source and develop innovations to repair and restore critical components of the ocean system and take advantage of the oceans capacity to capture and store carbon in new ways.
Learn more about the ocean
Join our next Live Webinar – Save your Spot